HKR Builders LTD. is a company committed to: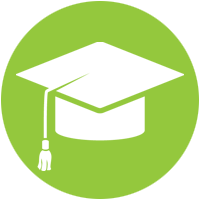 KNOWLEDGE:
Building well-designed, quality, custom build and spec homes in the Kamloops Region. With over 30 years of hands on experience, we are we are dedicated to building solid, well-built homes, utilizing the most current building techniques and technologies. Whether it is a new design that allows greater enjoyment of outdoor living, high tech theatre options, ideas for wine cellars, home automation engineering or new construction materials, HKR Builders Ltd is a builder who has researched the limitations and benefits of each.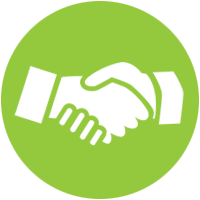 HONESTY and INTEGRITY:
Kelly Reid, from HKR Builders Ltd, respects that this is probably a customer's biggest investment and believes that the design and construction of a new home should centered on the customer and the entire process should be an enjoyable one. Kelly makes every effort to allow adequate time to make decisions and thereby minimizing surprises.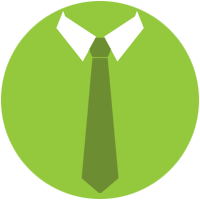 PROFESSIONAL:
It is our goal to provide our customers with quality construction whether it is a custom home or you are buying one our ready to purchase homes.
HKR Builders Ltd is a proud member of the Canadian Home Builders Association, (currently serving as President of the CHBA Interior Division), National Home Warranty Program and Built Green Builders.
HKR Builders Ltd. mission is to:
Provide an uncompromising commitment to quality craftsmanship
From start to finish, you will be assisted each step of the way with HKR Builders Ltd by your side to advise and guide you with a home building process that is organized, fun and easy. That result is a home that matches your needs, lifestyle, budget and personality.
Our promise – your dream home will be constructed with special attention to detail from concept to completed project.
Allow us to outline the process for you from start to finish:
Step 1: Design/Build
Kick Off Meeting.
Free site evaluation study done.
What/When/How brainstorming with customer and Kelly.
Step 2: Developing Vision
Develop your vision for the project with HKR Builders Ltd.
Property Meeting with builder – Analyze the site and discuss building envelope, topographical elevations and footprint.
Identify general parameters including price range, home style, square footage and placement.
Budget pricing.
Step 3: Design Contract
Work with a designer of choice to draw blueprints or build from a supply of ready to build designs.
Discuss home amenities, features and exterior/interior specifications.
Review the architectural look and space allotment.
Address preliminary pricing and formulate design contract.
Sign preliminary agreement with builder and arrange payment for deposit.
Step 4: Building Contract
Finalize specifications, allowances, budget and expectations.
Review completed architectural and engineering drawings.
Discuss contractual obligations for complete clarity.
Review and Sign specification detail list.
Review and sign Construction contract.
Review and sign Change Order Policy.
Step 5: During Construction
Experience the process with supervised visits to the site.
Be educated on building techniques to improve health, comfort, efficiency and durability.
Ability to communicate with Kelly often to share comments or concerns.
Framing/drywall walk thru to see and feel floor layout design.
Finalize finishing selections/orders
Step 6: Your New Home
Do a final walk-through to make sure everything is the way you imagined.
Learn from our team how everything works and how to care for your home.
Completion Steps including lawyer's appointments, final payments finalized.
New Home Warranty Details provided.
Referrals and Testimonies.
Our building team is just your size – big enough to provide the expertise in all aspects of your home's development and small enough for you to know everyone on a first-name basis. Our team is among the best in their field and committed to the quality of each and every home we build.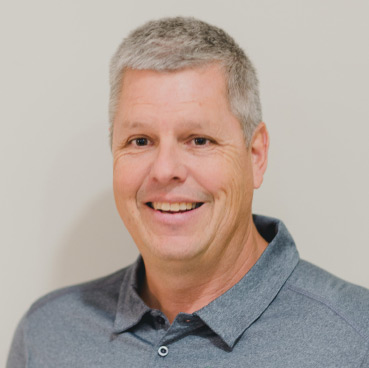 Kelly Reid
Owner of HKR Builders Ltd
Goal: Kelly's goal is to make your vision a reality while maintaining a budget. He strives to stay abreast of new trends and ideas in new home construction. Kelly enjoys helping home owners turn their ideas in to reality and ultimately living in their dream home. Kelly states "Being a good listener and taking the time to communicate clearly is the foundation to a good relationship between our homeowner clients and ourselves as the builder. Our clients' satisfaction is our paramount goal."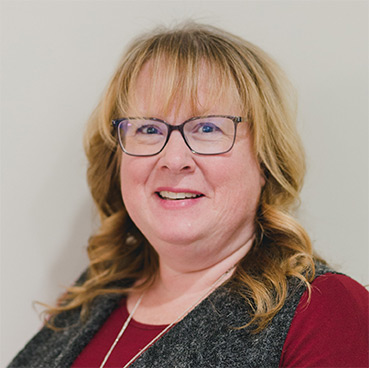 Heather Reid
Administrator of HKR Builders Ltd
Goal: Heather's goal is to keep the "behind the scene" details organized. She works closely with Kelly regarding design concepts and finishing details. Heather states "I love the home building process, taking an idea and making it a reality."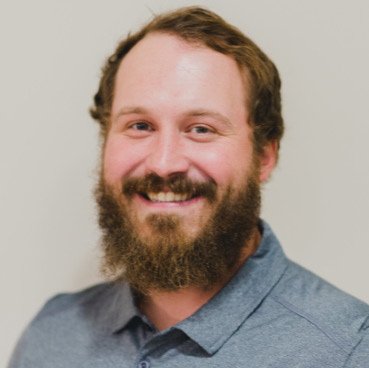 Mitch Fichtner
Site Foreman
Goal: Mitch's goal is to ensure tasks are completed in a timely manner while supervising other employees. He works hands-on during the entire building process from foundation to framing to finishing. Mitch strives to maintain a safe worksite for staff and contractors. Mitch states "I enjoy the variety of tasks that are involved with custom and spec home building. I also enjoy creating a home that meets or exceeds the expectations of the home owner or future home owner."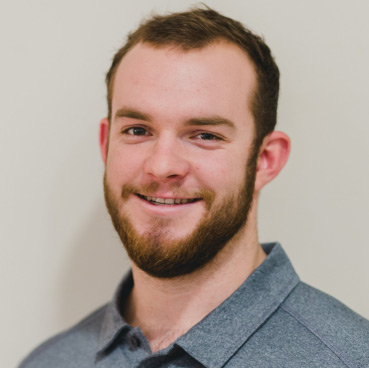 Stefan Petersen
Lead Site Foreman
Goal: Stefan's goal is to ensure tasks are completed in a timely manner and on budget while supervising other employees. He works hands on during the entire building process from digging the foundation to putting on the finishing touches before home owners move into their house. Site and employee safety are of upmost concerns for Stefan during the building process. Stefan states "I like home building because I get to build spaces and homes that people enjoy as families and have dreamed about having for their whole lives, it's very rewarding. And I enjoy the creative aspect and the people I work with."