When the time has come that you and your family want to build the new home of your dreams, you can be assured that HKR Builders Ltd will serve you with trustworthiness and integrity.
Kelly Reid, the owner of HKR Builders Ltd is a contractor who specializes in custom build homes. He is a member of the Step Code Council, past president of the BC Home Builders Association, and is second vice-president of CHBA BC. Kelly understands your needs and helps in making your dreams a reality! He uses innovative designs that are built with the site and community in mind. As a certified "Built Green™" builder, Kelly wants to be environmentally responsible and therefore uses building practices that minimize our effects on the environment and ensure an energy efficient home.  Our zealous attention to detail translate to satisfaction and happiness.
Professional custom home builders craftmanship, expertise and a hands-on approach result in your dream home – constructed to fulfil your vision.
Contact Kelly Reid and share your dream!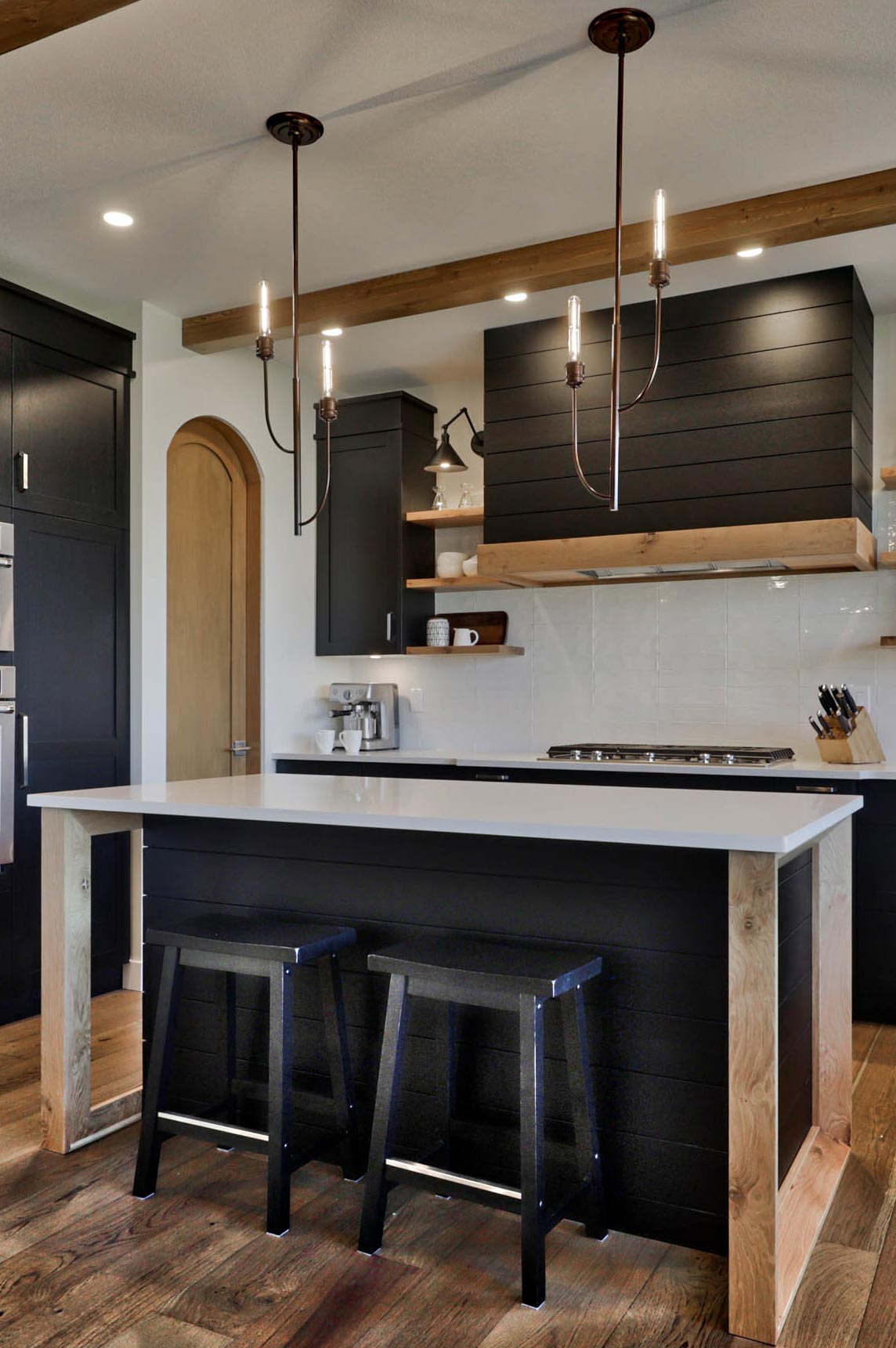 "We were so happy with the building process. The selection of materials, colours, lighting etc was so organized and made the process go so smooth. The extra care and time taken by the employees and sub-contractors was impressive as they worked to make each deadline… "
~ HKR Builders Ltd Client
"The entire process with HKR Builders Ltd was easy and straight forward. All staff were very approachable and answered all our "silly" questions. Communications between us and Kelly was easy and it was never a problem to come and have a look at the process."
~ HKR Builders Ltd Client
"My husband and I bought one of Kelly's exceptionally built "spec" homes in Juniper West Developments. Being a "spec" house you would expect lower quality and cheaper finishing. Not with HKR Builders Ltd! Our home is full of "extra" details and exceptional finishing…"
~ HKR Builders Ltd Client
View the project videos below:
PROUD MEMBER AND SUPPORTER OF...